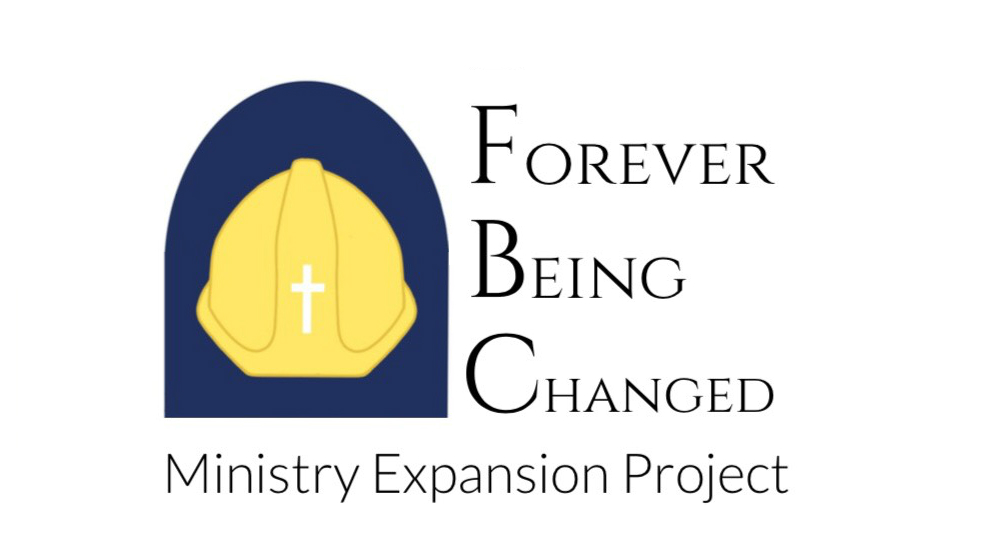 We've been growing by leaps and bounds here at FBC and we are answering this need with renovations, expansions and more! In our effort to be Biblically responsible with HIS
funds, we do not want to take out a loan for our building phases.
We are asking you to prayerfully give
to

Phase 2

of the project.
Phase 1: $690,250 – COMPLETED!!!

Phase 2: $630,675

Phase 3: $2,004,950

(

Initial estimate-not approved yet)



CHECK – Make it out to "FBC" and note: "Forever Being Changed" in the memo field (special project envelopes are located in our pews when you're here!)
FOR MORE IN-DEPTH INFO ON EACH PHASE CHECK OUT THESE VIDEOS!