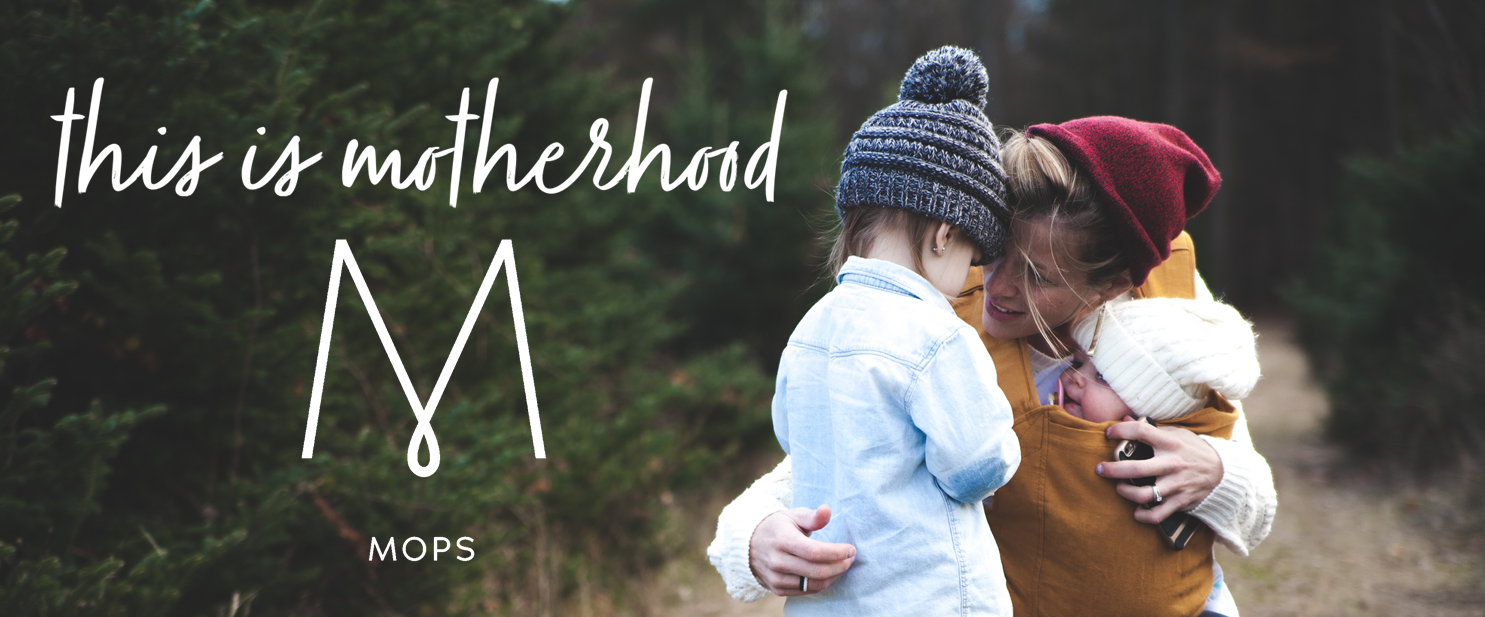 MOPS (

M

others

o

f

P

re

s

choolers) is a non-denominational ministry for mothers of children under school age – infant through kindergarten. We are a group of women who meet to support each other, not only in this wild role of motherhood, but in life and faith as well.
This year, you'll have the options to meet either in person or virtually with your small group – or both ways if needed. You can list your preferences on your registration form. Childcare will not be available this year.

Weather pending, we also offer Open Playtime once a month outside where you can catch up with your MOPS friends as your little ones play. Open Playtime will take place on FBC's parking lot and grassy area.

We meet the 2nd week of each month
(September through May).
Try out your first meeting free of charge! A yearly fee of $40 includes great MOPS resources and covers the cost of activities and future events.
Payment Options:

Make checks payable to "FBC" with "MOPS" in the memo, then mail to First Baptist Church, 12 Brookside Drive, Danville, PA 17821

Pay online HERE.