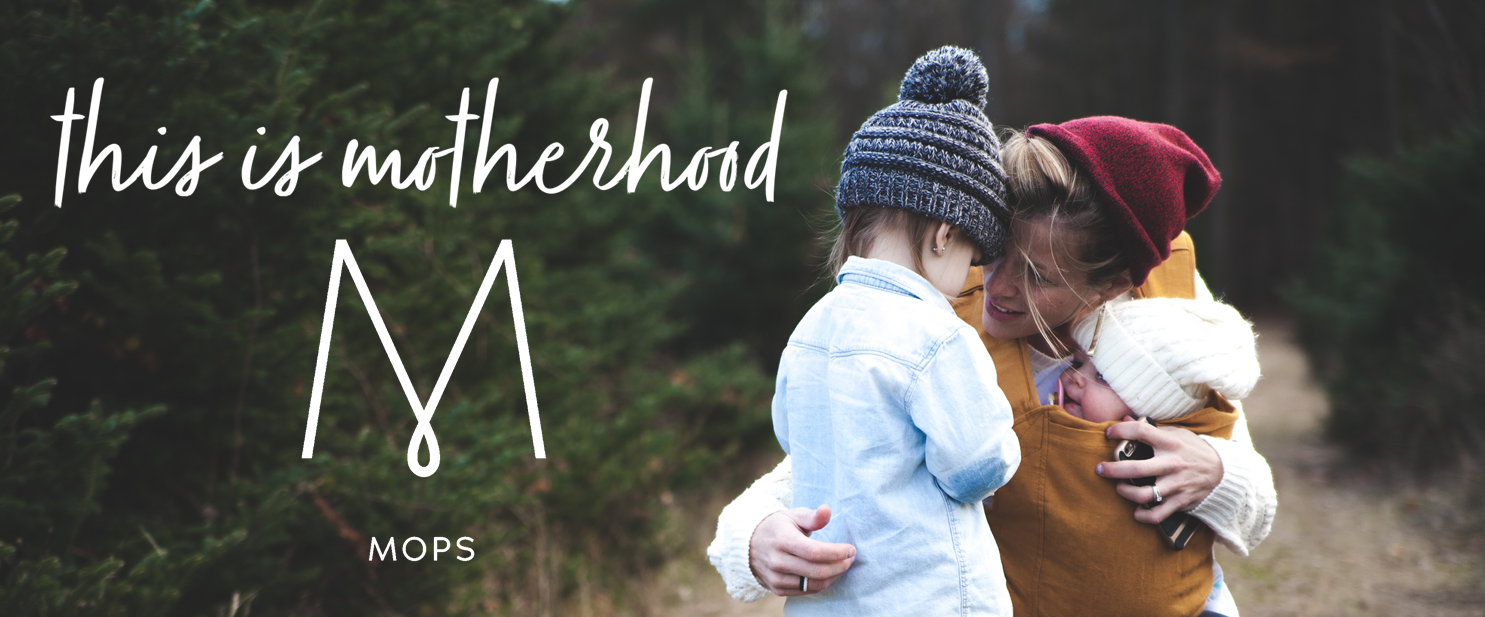 MOPS (

M

others

o

f

P

re

s

choolers) is a non-denominational ministry for mothers of children under school age – infant through kindergarten. We are a group of women who meet to support each other, not only in this wild role of motherhood, but in life and faith as well. While you attend seminars, your little one(s) will be well looked after by our team of church-safe helpers.
We also offer Open Gym once a month where you can catch up with your MOPS friends as your little ones play in our spacious gym. Special events included; Family Pizza Night, Soup Night, Date Night and more!
We meet the 2nd Wednesday of each month
(September through May) from 9:00-11:00 am.
Try out your first meeting free of charge! A yearly fee of $31.95 is paid to MOPS International, but it is all returned to you in the form of great resources!
A small one time fee of $30.00 is requested to help cover child care, supplies, etc for our local group. You can pay it in person with cash or check or from the comfort of home online HERE.
! ! REGISTER BY SEPTEMBER 1ST & SAVE $5 ! !

Please contact our church office

Monday-Friday, 9am-5pm