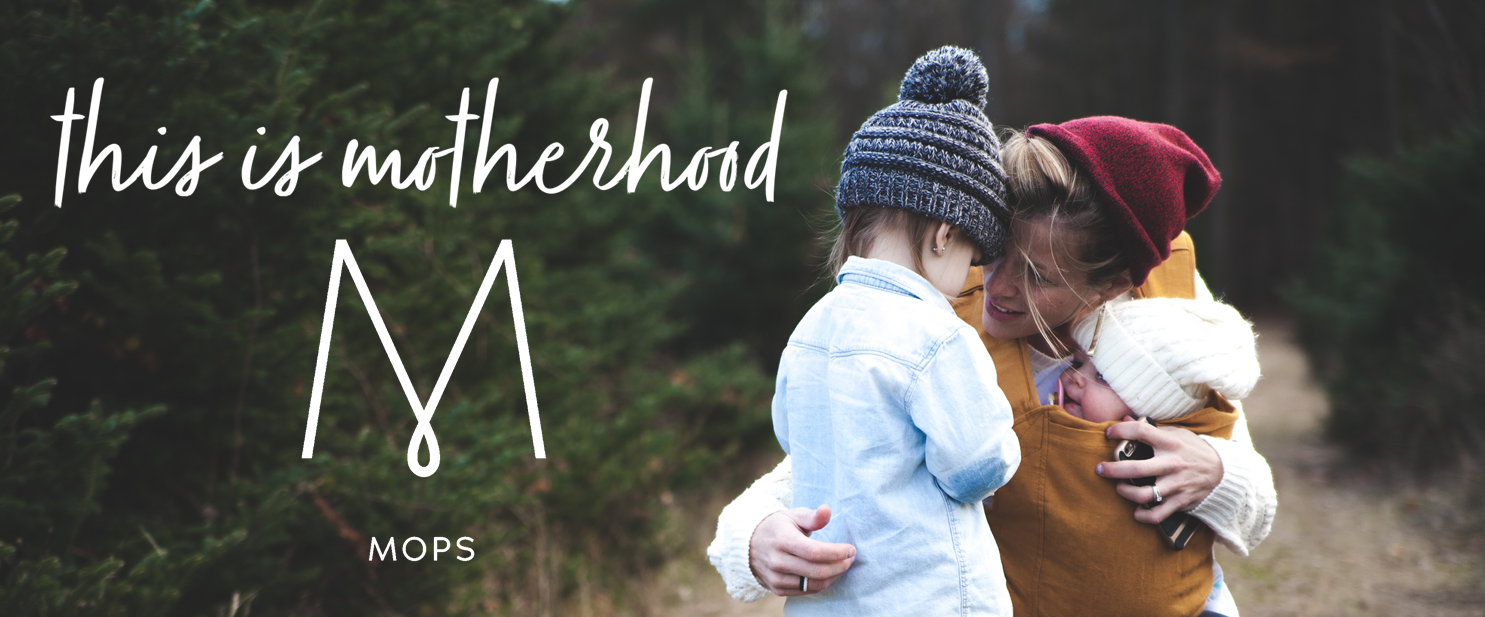 MOPS (

M

others

o

f

P

re

s

choolers) is a ministry for mothers, those expecting and those with of children under school age – generally infant through kindergarten. We are a group of women who meet to support each other, not only in this wild role of motherhood, but in life and faith as well.
We meet in person at First Baptist Church of Danville in the gym on the second Wednesday of the month from 9-11am, September through May. Childcare is available!
Nourishment: A rotating assortment of snacks, plus HOT coffee and other beverages
Fellowship: Messages of hope to inspire and encourage
Curriculum: Opportunities to learn and grow; family, friendship, marriage and motherhood
Activities (examples from 2022-23 season):
Monthly Playdates

: Lewisburg Market/Hufnagle Park; Rohrbach Farms; building shoeboxes (OCC); creating gingerbread houses; Bloomsburg Children's Museum; Hess Park Hike & Play; Knack Studios; Kidsburg; berry picking; swimming; etc.

Monthly Open Gym

: Bring toys to share and play

Moms Night Out (MNO)

: Campfire and smores; cookie exchange; make and take cinnamon rolls; game night; etc.
Connection: 4-6 moms/breakout group, text communication, playdates, networking and support!
Try out your first meeting free of charge!
Please contact our church office
570.275.1511 |

DanvillePA.MOPS@gmail.com