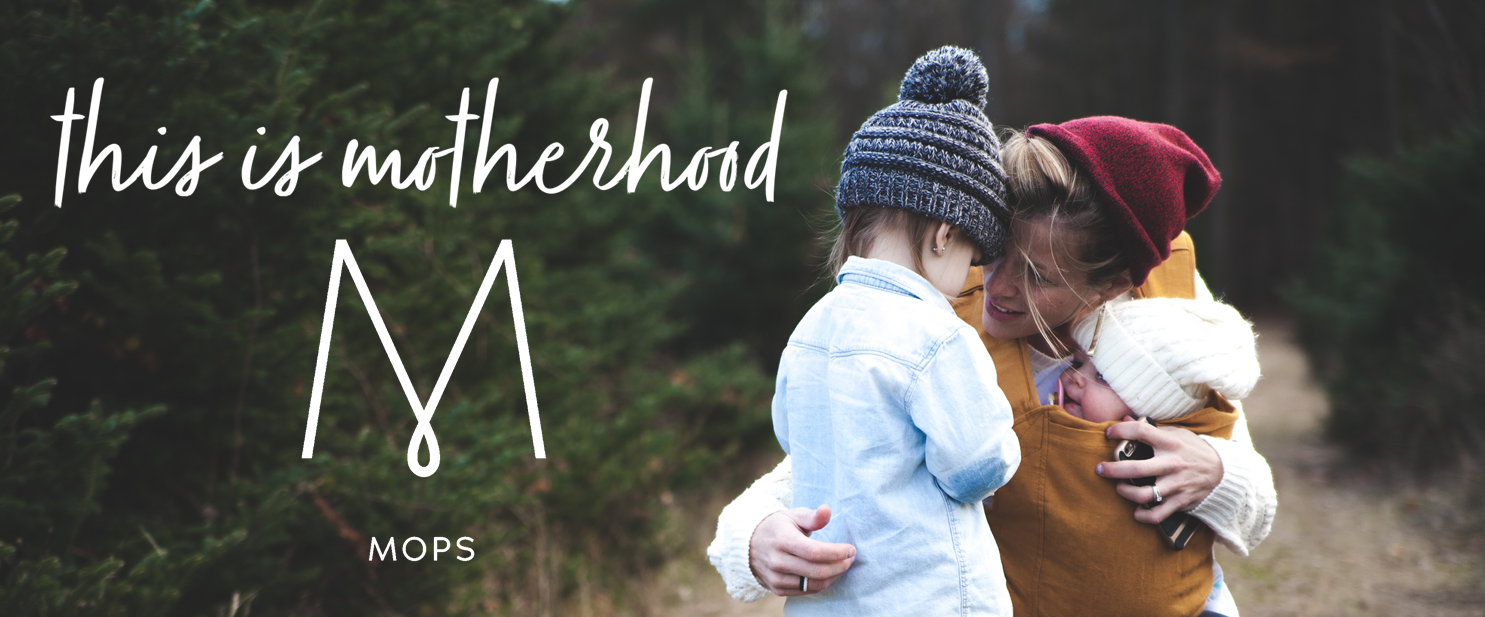 MOPS (

M

others

o

f

P

re

s

choolers) is a non-denominational ministry for mothers of children under school age – infant through kindergarten. We are a group of women who meet to support each other, not only in this wild role of motherhood, but in life and faith as well.
For the 2022-2023 school year, we will be meeting in person at First Baptist Church of Danville in the gym the second Wednesday of the month 9-11am! Childcare available!
Play dates, open gym play, and mom's nights are back!
We meet the 2nd week of each month
Try out your first meeting free of charge!