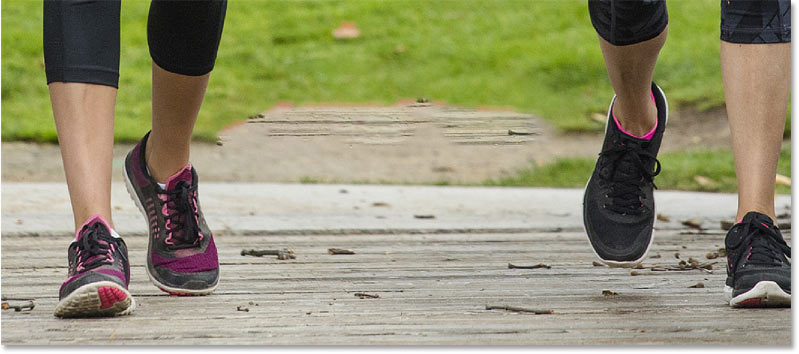 "FIT FOR HIS PURPOSE"
For ladies of all ages and walking abilities!
We meet

every other Thursday

in the gym for devotions then a walk around the neighborhood. If it's really hot or raining, we walk around the gym or do a workout video in Room 5 (old youth room).
Our next days are 8/24, 9/7, 9/21 and so on.