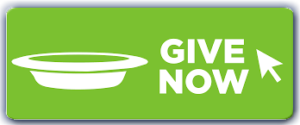 DESCRIPTION OF FUNDS:
GENERAL
contributions cover the main functions of the church ministries, staff salaries and benefits, and operating expenses.
MISSIONS
contributions cover our commitment to our sponsored missionaries around the world.
BUILDING
contributions cover extraordinary expense to the church's upkeep and expansion.
FELLOWSHIP
contributions are a special benevolence fund used to help people in need within our church and community.