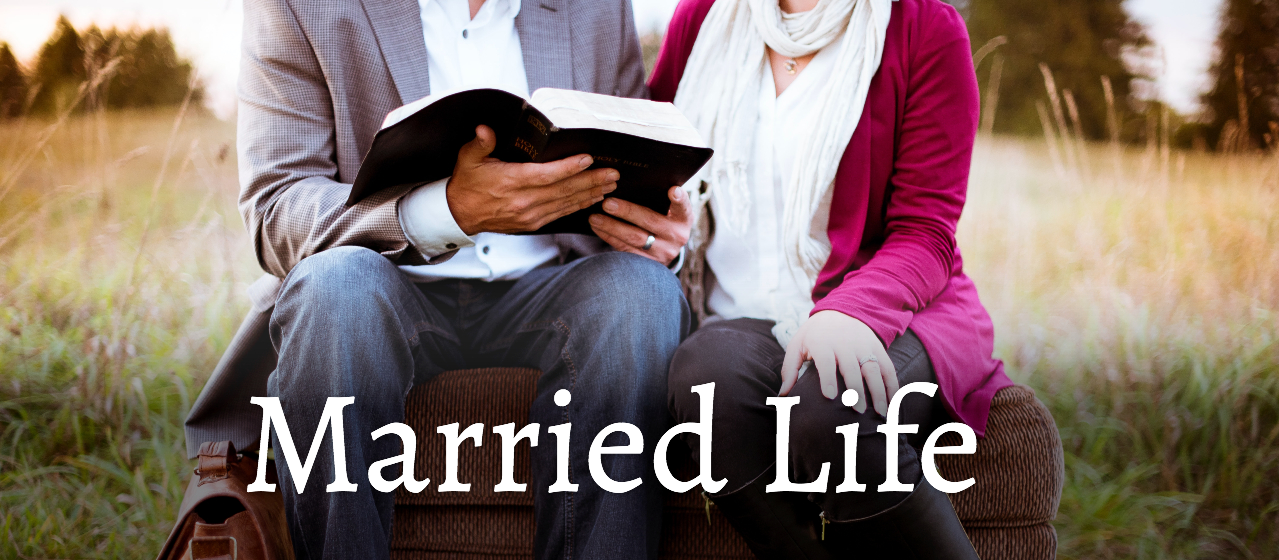 Marriage isn't easy.
(But those who marry will face many troubles in this life… 1 Cor 7:28)
Our goals at FBC are to:
Seek and understand God's design for marriage found in His Word.

We are created differently (male and female) and we want to better understand our spouses in order to love them according to God's great and creative design!

Our marriages were meant to be a reflection of Christ's love for the church, and so our desire is to see marriages grow closer to Christ and closer to one another!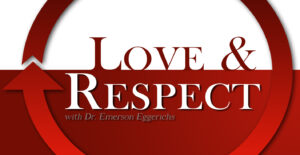 BEGINNING SEPT. 6
Love & Respect by Dr. Emerson Eggerichs
Teachers: John and Shelly Messner
6:00-7:30 PM – during AWANA (kids) and Youth programs (nursery is also available)! Drop the kids off and join us! No sign-up required!
Wednesday Night Marriage Study
The group gathers in the back of the sanctuary and meets every Wednesday unless AWANA is canceled (many of us have children in the program).
*Even if your spouse is unable to attend, you are welcome to come! We have many people with spouses unable to attend!
*All ages are welcome! You can always improve your marriage no matter the age!
Questions?
Contact Pastor John Messner: pjohn@danvillefirstbaptist.org
PODCAST RESOURCE

:
Married with Benefits
This podcast is a great resource for couples to realize the great differences in men and women and better understand and appreciate God's design for one another.
1 Peter 3:7 "Love your wives in an understanding way."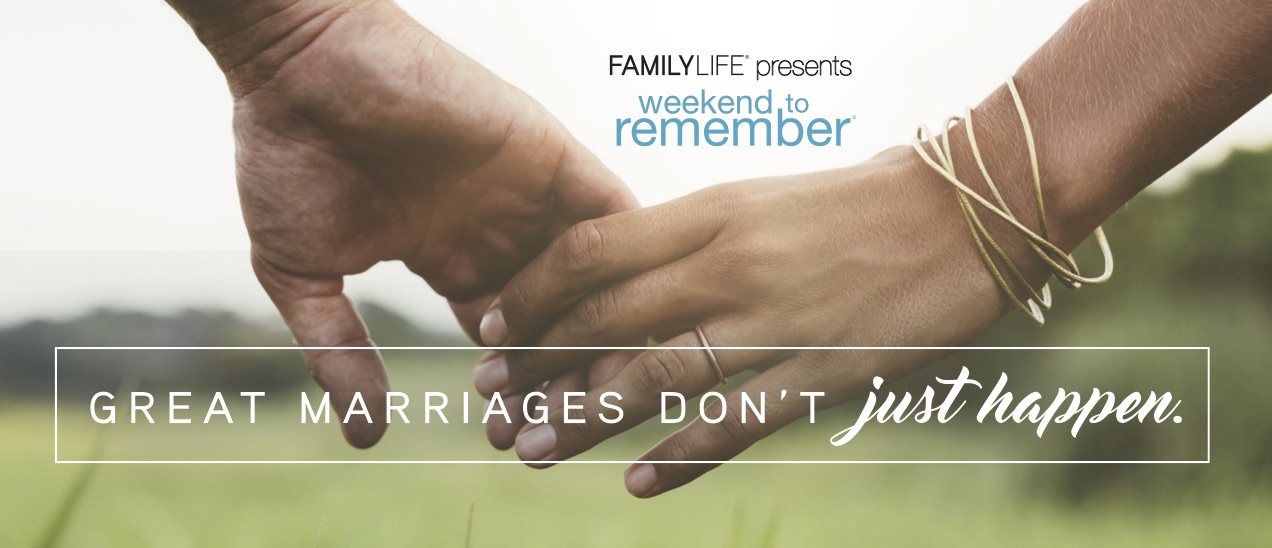 February 9-11, 2024

Weekend to Remember Event
Hershey, PA
Contact us for other future dates!
SIGN UP FOR A
COUPLES RETREAT WEEKEND
We have amazing rates for our couples!

We want to see you go!
If you are interested, please contact

Pastor John Messner: pjohn@danvillefirstbaptist.org