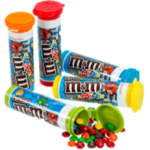 Please return your M&M tubes by dropping it off at the FBC office before Sept. 5th.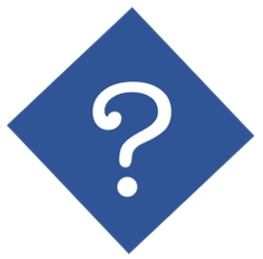 Event Location: First Baptist Church, 12 Brookside Drive, Danville, PA 17821
Questions? Call: Donna Outt cell: 570-594-6218
Ages: All volunteers must be 12 y/o or older
Financial Goal: $26,000 – pays for 78,000 meals
Volunteer Goal: 108 people per shift
Shift Schedules: two shifts: 8:30am and 11:00am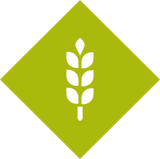 We will be packing 78,000 rice and lentil meals for hungry people in Middle East refugee camps. Your volunteering to help us pack the product helps to keep the cost down.


Meals cost 3/$1. That cost includes the price of rice and lentils, packaging, and overseas shipping. Financial Goal of project is $26,000.
WHY FOOD?
Food enables local Cru mission partners and pastors already on the ground to access remote places they are not normally permitted to go. As they distribute food to the hungry, they are able to build relationships and share the Gospel with them in the toughest places on earth!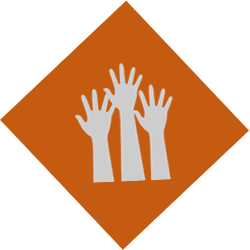 Over the past four years, we were able to fill the gym with 300 volunteers for two hours of packing. Due to

COVID restrictions

, our packing procedure has changed this year. We will be packing in two shifts, each limited to 108 volunteers.

NOTE:

children under the age of 12 will not be able to serve this year. Volunteers ages 12-15 will be limited to two per team of eight.
SEATED JOBS:

In the past, we've also packed seeds, but we will not be able to do that this year. There will be several sit-down positions available in the gym for those of you who prefer not to stand for your two-hour shift. You'll be able to note this on your registration.
NEW!

You can register as an Individual or as a Group of up to eight. Larger groups can divide into smaller groups of 8 and register that way. Large groups should list the same leader for each group of 8. You also can choose whether you want to serve on the 8:30 AM shift or the 11:00 AM shift or Both.
FAQ
What should I wear?
Comfortable clothing. A mask is not required if you have been vaccinated against Covid.
If you are more comfortable wearing a mask, please feel free to wear one.
What time should I arrive?
Check in starts 15 minutes before each session.
Check in will take place in the foyer or lobby of the church. Come in through the main door to the foyer.
If you are volunteering for both sessions, you only need to check in only for the first session at 8:15.
Do I have to attend any training?
No. Training occurs when the sessions starts.
How do I make sure I am at a station with my friend/group?
Make sure everyone in your group is present when checking in. Don't check in until you are all there.
If you want to make sure you are at the same station as a friend, check in together.
What should I expect during my 2-hour session?
Once you are checked in, you will be taken to the hairnet table and will also wash your hands with hand sanitizer before heading in to the gym to get started. Once at your station, you will be assigned to a role and work at that the role for the session. At least half the roles are sit-down roles, so you do not have to stand if you prefer not to.
_________________________________________________________________________________________________________________
first Thursday of the month
in the Beveridge Family Life Center (gym) at
LuoPads meet a huge need for women and girls in refugee camps and remote areas. Because these women lack access to hygiene items, they must stay home from work or school for up to 20 percent of each month, significantly limiting their opportunities. Click here for more information from Unto (formerly GAiN)!
The Vision Behind the
Project