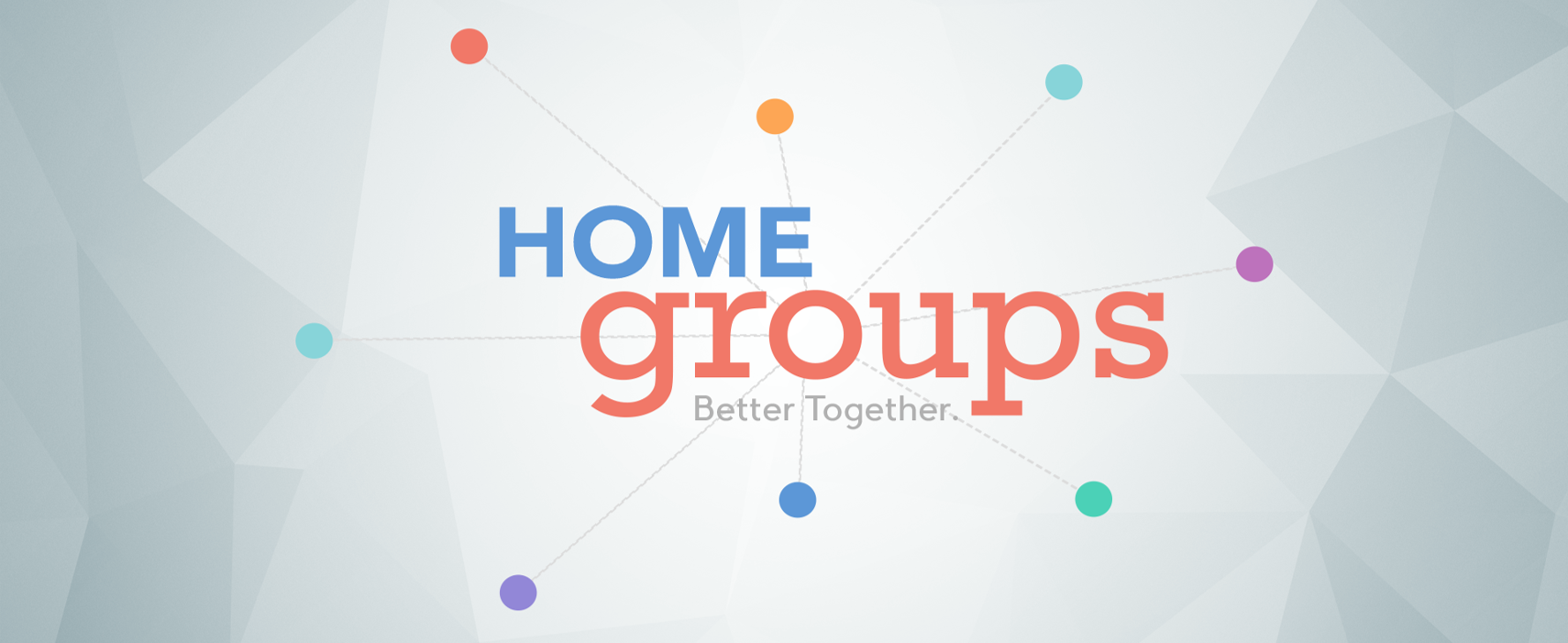 Mission Statement
Home groups are to be intentional groups of individuals who experience life together through fellowship, worship, serving, active growth and evangelism, through love and obedience to Christ.
Dynamics of a Home Group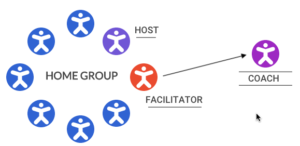 Coach: Pastor and/or Deacon coaching and offering support to their assigned Facilitators
Sample Itinerary

Pre-Meeting 30min. – Meal (optional!)
5min – Welcome, Ice breakers, fellowship time

5min – Worship time (Ex: 2-3 songs

, reading a Psalm)

10min – Read Bible passages provided together and watch the intro video

20min – Talk through questions provided by Pastors

Suggestion: Break out into smaller groups of 3-5 people (men with men, women with women where possible)

Recap your discussion(s) when group comes together


10min – Action time – Come up with a service project and/or evangelistic opportunity and create action steps towards your goal(s)

10min – Close in prayer
YES! I want to open my home!