Please Note:

Prices are not meant to be prohibitive.
Please speak to the Awana Commander, Director, Secretary or our Pastors if you need financial assistance. Scholarships are available. All information will be kept confidential.
To Place Orders: Please see your Awana Secretary at your next Awana meet!
They'll be happy to assist you with your order and any questions you may have!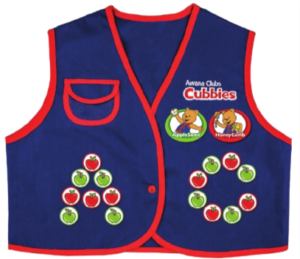 Child Sizes: M, L, XL, XXL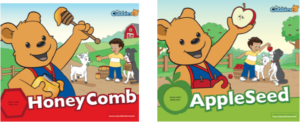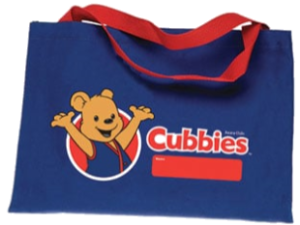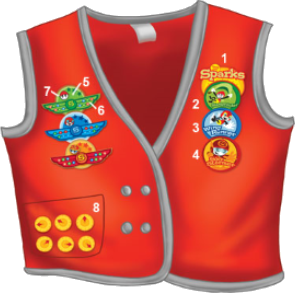 Hangglider | WingRunner | SkyStormer