Rev. Dawes Dunham
Lead Pastor
Rev. Dawes J. Dunham was born in Ilion, N.Y. on November 23, 1957. He graduated from Lancaster Bible College in Lancaster, PA with a BS in Bible and a Masters degree in Biblical Studies. Pastor Dawes began serving as Associate Pastor for FBC in September 2009, having served the First Baptist Church in East Stroudsburg as Associate & Youth Pastor since 1997. Prior to his ministry there, he served in Maine & New York. Pastor Dawes & his wife Brenda have six sons: Dawes & wife Chariss (who have 2 children: Princess Joyce and Prince Walt); Jeremy and wife, Alexis; Josiah, Kyle, Jack, and Jasen.
His hobbies include running, biking, fishing and reading. He is an avid sports fan of teams who enjoy breaking his heart with excruciating losses.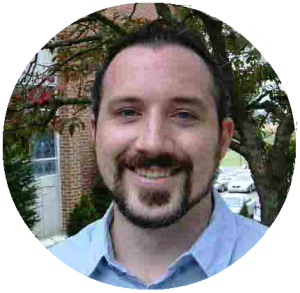 Joining FBC in September 2014, Youth Pastor
Luke Watkins
graduated from Liberty University with a Bachelor's in Religion, Concentrating on Youth Ministry in 2008. Since then, he has been a Youth Counselor at a residential group home for at-risk teens and was employed most recently as a Therapeutic Staff Support for Philhaven in Lancaster, PA. He was also a Youth Leader at Community Bible Church in Marietta, PA, along with several other volunteer positions serving with youth.

Pastor Luke has been on several mission trips. He has been stateside three times: Illinois ('99); and Iowa ('00 & '01). He has also been to Peru three times ('02, '03, '04). His hobbies include reading, playing board games, football, ultimate frisbee and frisbee golf, snowboarding and Chicago Sports teams.

Pastor Luke is married to
Sara,
and they have a son,
Malachi and a daughter named Emmaline
.
Pastor John
joined FBC in August of 2014. He comes with loads of experience in performing and directing music. He graduated from Eastern University with a BA in Music Education. He is the front man of the Christian Rock Band, SALINE, and has been a worship coordinator or a musical director at multiple churches and Christian camps. He most recently was the Music Teacher at Columbia County Christian School in Bloomsburg, PA.

His hobbies include playing/writing/recording music, playing baseball or basketball, reading, watching the Phillies and playing board games (Settlers of Catan anyone?).

Pastor John and his wife Shelly have
a son,
Jackson and
a daughter,
Jodi.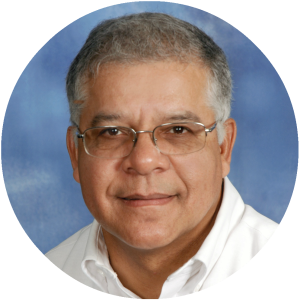 Filiberto Martinez has been a tremendous asset to our church office and handles many of the day to day operations. Fil originally worked in the business sector as an accountant for Bechtel Constructors and Foster Wheeler for over twenty years before serving on our church staff.
Fil is a graduate of Penn State University with a Bachelor's of Arts degree in Accounting and Business Administration. He began his work at FBC in 2003. Fil is married to Christy Martinez and they have two sons and two daughters.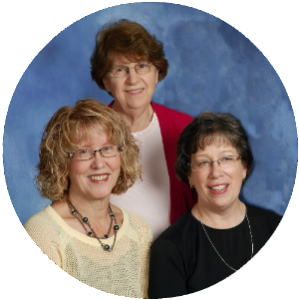 If you've called the church office, you've probably talked to one of these great ladies!