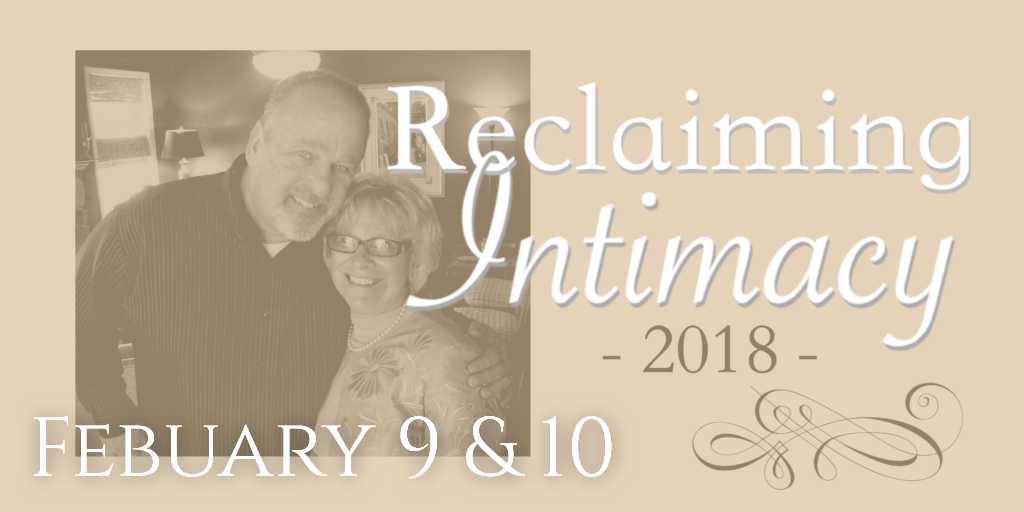 Reclaiming Intimacy 2018
with guest speakers Bruce & Karen McCracken
from House on the Rock Ministries.
God created marriage as an unbreakable covenant relationship between a man and a woman. The "Reclaiming Intimacy" weekend focuses on the three foundational intimacies: emotional, physical, and spiritual.
Couples will learn what true intimacy is and what it looks like! Time will be given to talk about the condition of these intimacies in your marriage and plans as to how you can continue to "reclaim intimacy."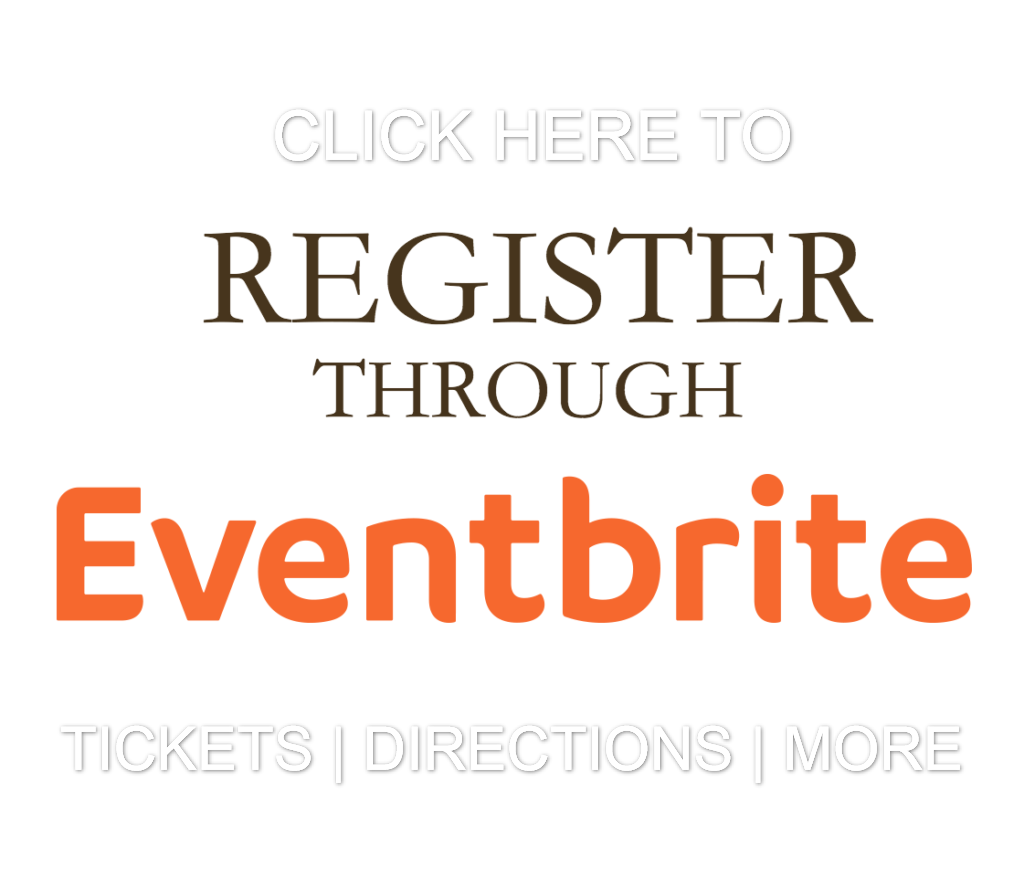 Weekend Schedule
Friday Evening – Feb. 9
6:00 ~ Dinner
7:00 ~ Session 1: Emotional Intimacy
8:15 ~ End Time
Saturday Morning – Feb. 10
8:30 ~ Light Continental Breakfast
9:00 ~ Session 2: Physical Intimacy
10:15 ~ Fellowship & Refreshments
10:30 ~ Session 3: Spiritual Intimacy
12:00 ~ End Time
Did you know you can purchase tickets for
your friends at a discounted price?

Check out the
Eventbrite
link for more
info!